Business Marketing for Smart Business Owners
We created this division in our agency because some of our clients were continually contacting us to inquire about running ad campaigns for them.
Many of them were spending enormous amounts monthly on Google Ads, Bing Ads, Facebook and to ad agencies; but were not receiving a return on their investment.
They felt that they were just throwing money away and seeing No Results.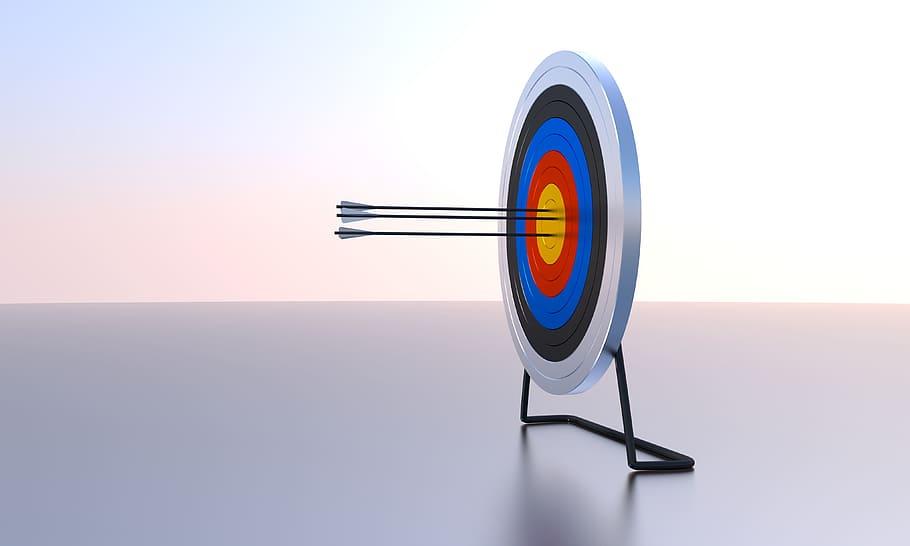 We were successful in running ad campaigns for our own agency. After many requests from business owners, we setup an In-House team to run ad campaigns for our clients. This has now ballooned into a Full Local Marketing Ad Agency running ad campaigns for businesses. We provide Real Results to our clients quickly.
You will not have to wait 6+ months as you would if doing SEO.
You will not need a huge testing budget, only to receive a trickle of leads.
You will not pay for people clicking your ad link just out of curiosity.
You will not share these leads with other businesses.
You will receive targeted, quality results. These will be unique individuals interested in your offer and services. These will NOT be shared leads.
They will be sent directly to you, and you only.
ARE YOU READY TO GROW YOUR BUSINESS? CAN YOU HANDLE MORE CUSTOMERS?
We will drive traffic to your business. We are a website design agency, so we are able to craft the web ad designs you need for quality pulling ad
offers to bring in interested customers.
You will be pleasantly surprised at the level of detail and effort we put into our ad campaigns.
ARE YOU READY TO GROW YOUR BUSINESS? CAN YOU HANDLE MORE CUSTOMERS?
Today, people are shopping from their phones, and want to have a response from someone quickly.
You or someone from your business will need to be available by phone or email to respond in a timely manner. Slow respond time can hurt your business.
People will move on to your competitors who are ready for more business.
If you can handle more customers and more sells, contact us!
We Can Help!
Schedule a FREE 10 Minute No Obligation Call With Us.

Contact Us
Alexa Website Designs
8401 Moller Road
#68236
Indianapolis, IN 46268
855-854-8549