ALEXA WEBSITE DESIGNS' MOBILE WEBSITES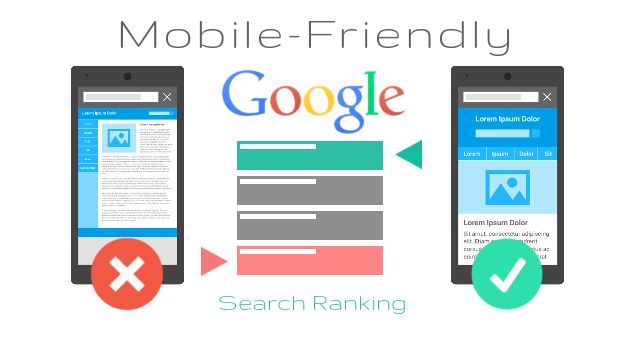 Mobile Is Taking Over – Over 84% of Internet Users Use a Smartphone to find a local business or make a purchase. Yellow Pages is a thing of the past. It's no secret that mobile is here to stay. It's no secret that businesses need to begin thinking about mobile users.
If you want to increase your traffic and bottom line; you need to get your website mobile optimized and user friendly. Your competition has! Don't get left behind. Google issued an announcement some months back; alerting businesses of this approaching update.
Google punishes website rankings for not being mobile-friendly sites. We are helping business owners get their websites mobile optimized. EVERYONE is on mobile. Make sure that you can be found. Ask about our 50% Off Mobile Site Special Now!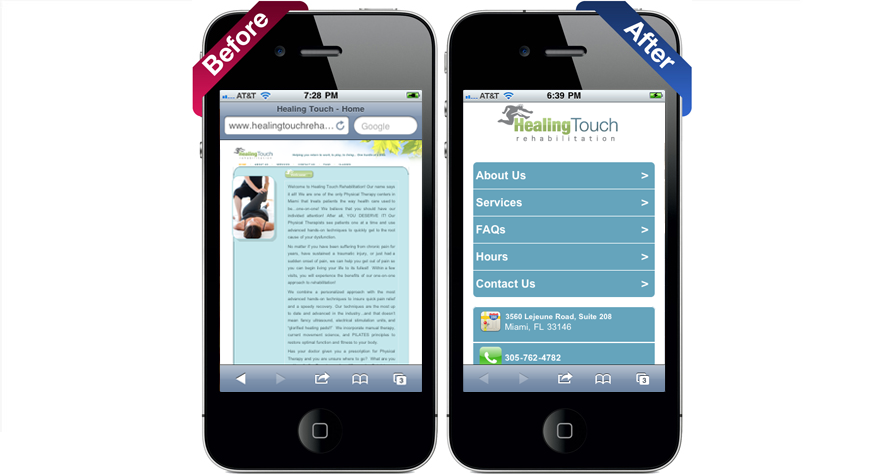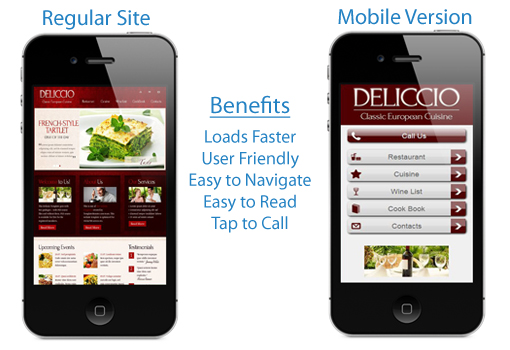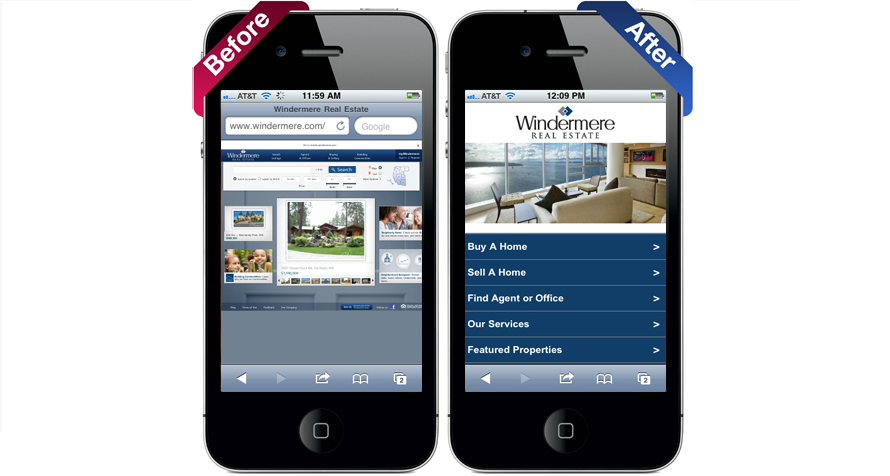 Alexa Website Designs
For Affordable, Professional Web Designs Contact Us
For A Price Quote.You Will Find Our Service
To Be Beneficial To Your Needs!