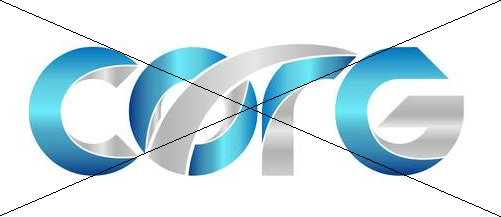 Needing a logo? We provide quality logos for businesses and individuals. We design logos to help in the marketing of your business or organization to help bring you customers. It is your own personal branding. This logo can be used on your website, business card, landing pages, stationery, marketing pieces, social sites and more.
Alexa Website Designs is know for its great ideas and choices in logo design that will be beneficial for your business, at such a reasonable price, you could not say 'no' to.
We will help make it easy for you to decide what logo you would like. After Alexa Website Designs has the colors, graphics choice and slogan, we will put it together and design a logo that will fit your needs.